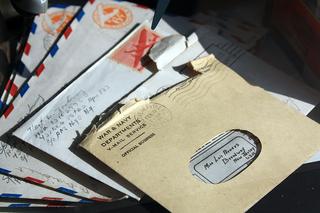 Feel free to use the form below and introduce yourself, send me feedback or any other thoughts. You can also send me email at constantin at glez dot de. In fact, the below form is still in Beta, so if anything goes wrong, please tell me by sending me some good old-fashioned email.
One caveat: I'm not looking for a new job, I'm not interested in promoting anything and I'm not looking for investment opportunities.
But I love learning about what other people do and getting feedback so I can learn new things!
Email-Form
Photo by Sue Hughes,
on Unsplash