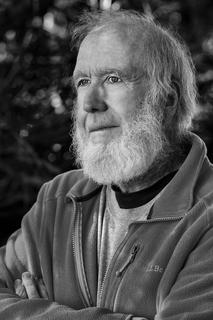 Kevin Kelly, co-founder and executive editor of Wired magazine, recently turned 70. Happy Birthday!
His birthday gift to us all is "103 bits of unsolicited advice". Each one brilliant and full of wisdom. And all are free.
The paradox of "free" is that people tend to not value the "free" things, exactly because it's free: If it didn't cost much, it's probably not worth much.
If somebody took these and added an anecdote or two to each one, plus some background, they could turn this into a bestseller. Probably a series of bestsellers, too.
But here they are, hard-earned lessons for all of us. Free for those who care, and who recognize the value of great advice.
Don't underestimate "free". Free can be valuable.